The Leonids will peak on the night of November 17 and early morning of November 18 in 2016, just 3 days after a full Moon. A bright waning gibbous Moon may make it difficult for viewers to see many meteors.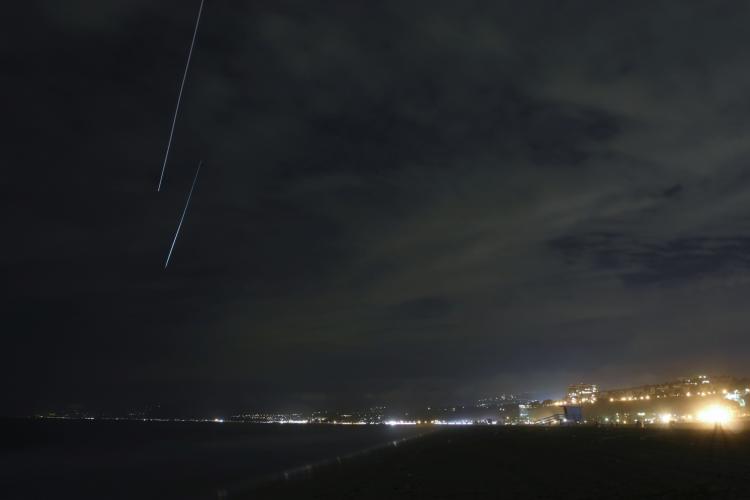 We suggest that observers try their luck after midnight on November 18.
The Leonid meteor shower is annually active in the month of November and usually peaks around November 16 or 17. The shower is called Leonids because its
radiant
or the point in the sky where the meteors seem to emerge from, lies in the constellation Leo.
The Leonids occur when the Earth passes through the debris left by the comet Tempel-Tuttle. The comet takes around 33 years to make one orbit around the Sun.
People can view about 20 meteors an hour at the peak of the Leonids meteor shower.
The Wealden Astronomical Society will also be on hand with their telescopes on the lawn.

(Viewing is subject to weather permitting.)